Business Planning Services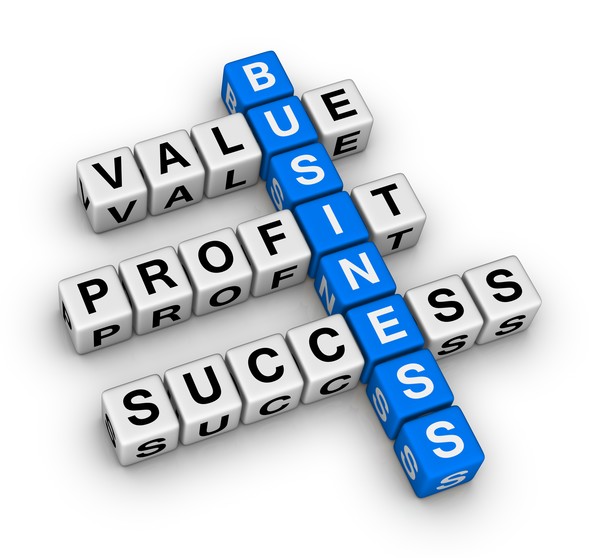 Do you anticipate your business will be the primary source of your retirement income? Have you identified who will buy your business and for how much? What effect would the loss of a key employee have on the value of your business?
The answers to these questions can be critical to a business owner's financial future.
There are three (3) areas in which the Capstone Financial Group provides services that help business owners keep their financial goals on track:
1. Business Protection
2. Retirement Income Planning
3. Business Succession & Exit Planning
Whether you want to create a market for the sale of your business or provide protection in the event of unplanned events, creating a solid financial plan and identifying your priorities may be beneficial to your financial future.
We at the Capstone Financial Group provide services that help protect and add value to any business:
1. Informal Business Valuations
Informal Business Valuation and Business Planning Report:
Determining the value of your business is necessary and may affect your financial future in a variety of ways, such as retirement income planning, buy-sell agreement funding, business protection and estate planning. Working with a team of CPAs, attorneys and consultants, the Capstone Financial Group can provide you with a planning report based on five commonly used valuation methods – at no cost or obligation.
LINK: Sample Valuation Report
---
Buy-Sell Review:
If you have a buy-sell agreement in place, our team of professionals will also review the agreement, and provide highlights and recommendations based on your current business needs – again, at no cost to you.
For more information about our products, services, and "theCapstoneway": Send us an email
---